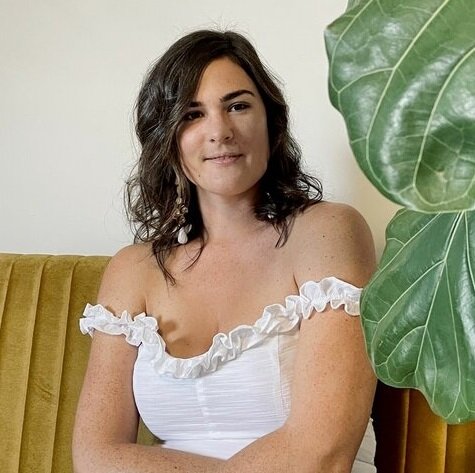 Emily Prue Banks -
The Acne & Eczema Clinic
About Emily
I'm Emily and I'm glad you found me. I created The Acne & Eczema Clinic because I kept seeing the same problem over and over in my practice; acne and eczema being treated with harsh medications, without investigation (and often without recognition at all) of the internal driver.
I shared the same frustration as my patients at the lack of long-term approach in mainstream medicine, and was fed up with treating the damage caused by short-term quick fixes (like the Pill and steroid creams). After many years in practise, I encompassed all the things that need to be addressed for healthy skin and developed The Clear Skin Formula™ to make the process as simple as possible and to ensure long-lasting results.
I have helped hundreds of people just like you, who feel like they've done everything already. The reason nothing has worked is because no one has found the driver to your problems yet… and I designed The Clear Skin Formula™ to do just that. Because you deserve options that aren't just masking the problem, but can actually help to improve the cause of the problem.
I operate online so that there is no boundary to who I can help across the world, and have occasional pop-up clinics and events across Australia. I work with aligned corneotherapists, integrative doctors and GPs to get the best results possible and to ensure your health is thoroughly investigated and supported.
I utilise practitioner only products, bespoke herbal remedies, and my own range of fish oils + other skin food products that I have developed with my expertise.
My aim is to find the cause to your acne or eczema, educate you about it, fix it, and teach you how to maintain clear skin in the long term.
You deserve results that last, and I can show you how.