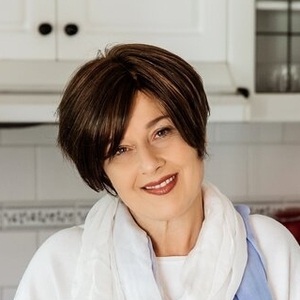 About Diana
Hi, I'm Diana Miranda,
Clinical Nutritionist, Metabolic Balance Coach
Gut Health Specialist- helping women approaching midlife and beyond!
Are you feeling stressed, lethargic or bloated?
Do you want to stop focussing on weight, counting calories, macros, weighing food, and instead have a healthy relationship with food?
Do you want to improve your sleep quality?
I provide in clinic/telehealth nutritional consultations, where I can work with you to educate and support you to reach your health goals!
Offers Hair Tissue & Mineral Analysis
Tailored Meal Plans for All Dietary Requirements & Health Conditions
Metabolic Balance Program Coaching
I believe that prevention is better than cure, so get in touch today to regain your health and vitality!
Diana Miranda