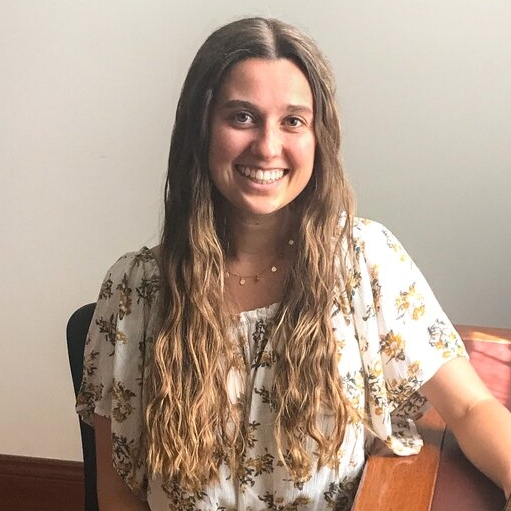 About Demi
Demi Green is a Naturopath (BHSc Naturopathy). She has a passion for health, nutrition and holistic healing through individualised treatment plans including, diet, lifestyle, herbal and nutritional support.
Demi believes that prevention is always better than cure and aims to ignite the body's innate ability to heal itself through the gentlest most nurturing way possible, to achieve sustainable results. Demi looks at the body as a whole rather than treating a condition or disease from a surface perspective. The aim is to identify the root cause of a problem to help you re-build the fundamental blocks of health.
In a consult Demi hopes to educate, inspire and assist you in gaining optimal wellbeing. Demi can help you with a wide range of health conditions including, digestive and gut complaints, women's health and hormone imbalances, skin complaints, stress, anxiety, sleep, fatigue and more.