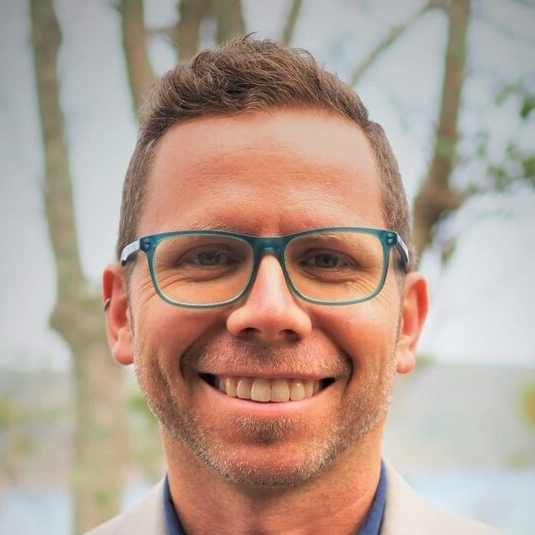 Daniel Harris -
Trust Your Gut Naturopathy
About Daniel
Daniel is a naturopathic nutritionist with a special interest in utilising dietary, lifestyle and natural medicines while ensuring patient empowerment and education drives all advice.

Daniel's naturopathic, personalised solutions can help manage the complex challenges of digestive complaints, fatigue, low mood, stress and sleep.
Since 2005, Daniel's naturopathy journey has consisted of herbal dispensary management, clinical practice, product development/innovations, technical support and practitioner training.
Daniel's breadth of experience has led him on a quest for understanding how optimising gut microbiome health can unlock whole body well-being.
Daniel utilises the most comprehensive, cutting edge technology to analyse your personal gut microbiome. Consultations with Daniel focus on you as an individual to ensure your key health concerns are supported with the most appropriate natural medicine solutions.