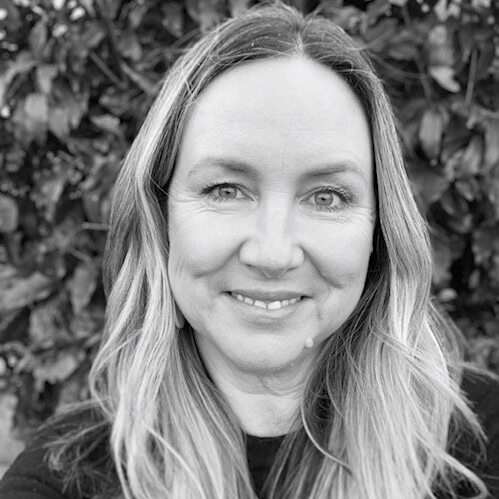 About Clara
Clara Browell is a Bachelor degree qualified clinical nutritionist and is registered with ANTA (Australian Natural Therapists Association).
Clara's passion for nutrition came from her own experience of yoyo dieting and struggling to maintain a healthy weight throughout her adult life. She now loves to help others improve body composition and also embrace a healthy lifestyle. Clara can help you to discover the underlying cause of your current health status and working with diet, lifestyle and nutritional supplements can help you set, reach and maintain your goals.
Her passion is to help others to increase energy levels, improve sleep, improve body composition, enhance mood, reduce stress and anxiety, regulate hormones and to improve skin and gut conditions.