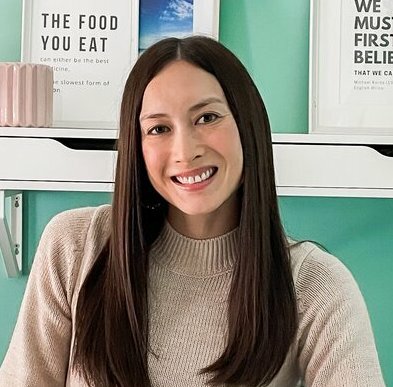 Chloe Dennison -
Nourish With Chloe
About Chloe
Chloe is a highly qualified Naturopath with over 11 years of experience in the natural medicine industry as a naturopathic medicine practitioner, writer and educator.
Following her love for health, wellness and helping people, Chloe completed an Advanced Diploma of Naturopathy in 2006 in Perth, followed by a Bachelor of Health Science in Complementary Medicine at Charles Sturt University in NSW.
Chloe has an evidence based approach to Natural medicine, and utilises functional medicine testing and general pathology testing to help get to the root cause of disease.
Her passion is to help guide women on a clearer path to wellness by helping them with:
- Hormonal concerns such as PCOS, endometriosis and fibroids
- Digestive issues such as IBS, IBD and bloating
- Chronic fatigue and burnout
- Skin conditions such as keratosis pilaris, acne, eczema and seborrheic dermatitis