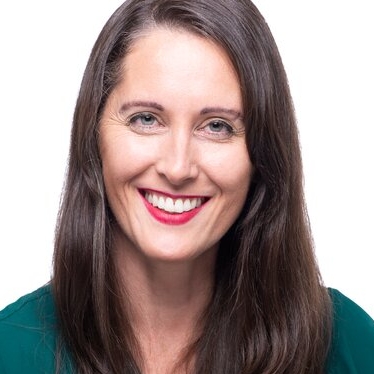 Chelsea Everingham -
Your Health Options
About Chelsea
"My commitment to you is to empower you with knowledge and tools you need to help yourself. Save yourself a lot of time, money and frustration by consulting with a trained health professional, such as myself to find the solutions for you. Naturopathy is a whole-person approach to health care that considers and treats the physical body, mind and soul as they are all inter-connected to create you!"
Chelsea has the knowledge and is trained to ask the right questions to put your health plan together. Through careful analysis she will use her tools of nutritional and herbal medicine, whilst guiding you with dietary and lifestyle changes to help you to better health.
Chelsea studied at both Endeavour College of Natural Health and Australian Institute of Applied Science. She is a qualified registered practicing Nutrition Naturopath and undertakes regular continuing professional education, such as post-graduate studies in 'Yoga and the Traumatised Body', which is a prana (breath) practice for use in consultation with past trauma, 'Functional Psychiatry', 'Gastrointestinal Masterclass', 'The Natural Thyroid Masterclass' and 'Natural Paediatrics Masterclass'.
Chelsea has taught nutrition to primary school students, their teachers and parents. She has facilitated and guest spoken at nutrition workshops on fermenting foods, wellness and raw nutrition. Please contact Chelsea, using the contact page, if you would like her to talk, for free at your school or community not for profit organisation.
Chelsea has learnt about releasing and harnessing Wombyn's power from her elders, whom she learnt from for many years before facilitating her own women's circle, or 'red tent'. She facilitates in person and Facebook group 'Your Health Options Women's and Mental Health'. Request to join this supportive, inclusive, empathetic community of women at www.facebook.com/groups/yourhealthoptionswomenscircle