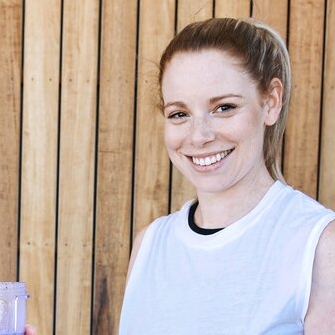 Cassandra Isles -
Bloom State Women
About Cassandra
Welcome, I am so glad you are here.

You have come to the right place for support, no judgement & holistic treatment from a degree qualified Naturopath.
Offering online consults to support the wider Australia community.
My consults are for you, if you are trying to conceive, wanting to conceive or are dealing with hormonal complaints.
I have been consulting with women just like you since 2014, if you are considering a consult you can jump onto my instagram page or sign up to my mailing list via my website www.bloomstatewomen.com.au and connect with me there to decide if we are a great fit.
Alternatively if you are ready to book in now, you can book an appointment direct via my website.