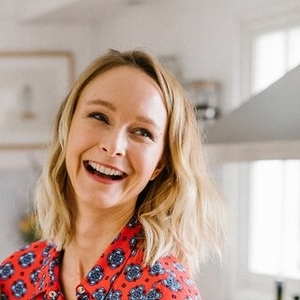 Brittany Darling -
Wholefood Healing
About Brittany
Brittany Darling is an accredited practicing Nutritionist and Herbalist with a special interest in fertility, pregnancy, IVF support, post natal and children's health.
My comprehensive clinical and online consultations are designed to help to optimise you (or your families) health and wellbeing . I formulate personalised Nutrition and Lifestyle plans based on your needs, as no two people are the same.
Brittany is a Clinical Accredited Nutritionist (BHsc Nut) and Western Herbalist (Adv Dip WHM) with 8+ years experience and is a mum of 2. She has a special interest in the areas of paediatric nutrition (Cert Paediatric Nutrition : Monash), preconception care, gut health and immune conditions. She is the author of "A Holistic Guide to Preconception and Pregnancy" and "Starting Solids", both available online. Brittany believes in a whole food approach to nutrition and addresses misalignments with an holistic, evidence based and functional perspective. She is a keen researcher, keynote speaker and regular expert in the media and currently completing her Master in Human Nutrition at Deakin University. She has 2 children, Leonard (7 years) and Clementine (5 years). Brittany is based in Sydney Australia.
E: brittany@wholefoodhealing.com