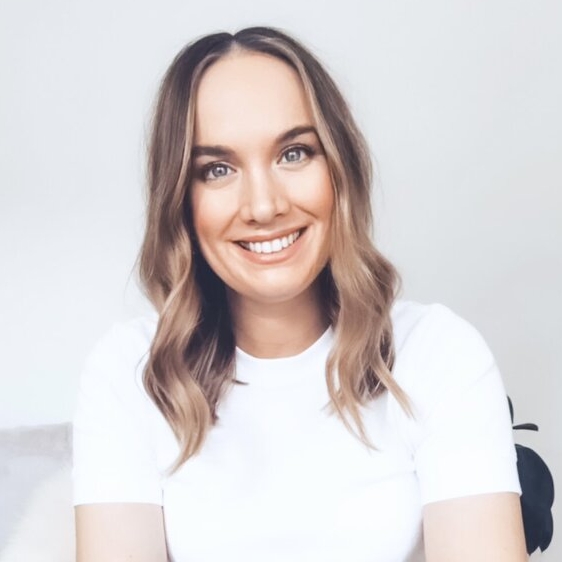 Bianca Maricchiolo -
Bianca Marics
Preston

,

3072

,

VIC

(online consults available)

Tues 10-4, Thurs 10-4, Fri 10-4pm
About Bianca
Bianca is a qualified Naturopath, SIBO practitioner, and a Life & Mindset Coach.
Bianca specialises in:
Digestive health: Small Intestinal Bacterial Overgrowth, Irritable Bowel Syndrome, Irritable Bowel Disease, gu

t healing and repair.

Stress management & adrenal fatigue, burnout.

Anxiety and mood support.

Womens wellness, endometriosis, fertility, IVF, preconception care, Polycystic ovarian syndrome.

Dietary support and intolerance testing



Creator of the Nutritional Reboot and The Healthy Mindset Program - she is passionate about helping people disconnect from stress and anxiety and feel lasting wellness.
In person and online consultations.