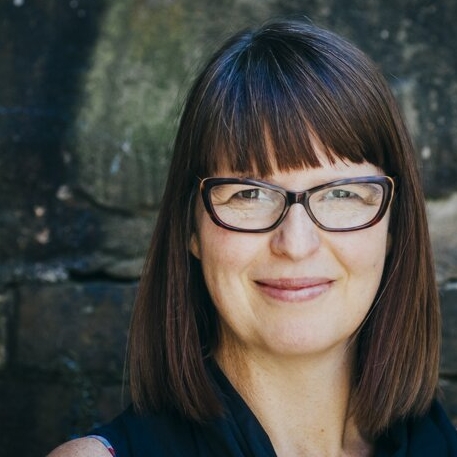 Bec Bowring -
Central To Health
About Bec
Mission Statement
Central To Health exists to inspire our community with an alternative, personalised & vitalistic approach to healthcare through optimised nervous system function. We provide effective support, exceptional care & above all hope for those seeking to create healthier lives for themselves & their families.
Central To Health is a patient-centred Chiropractic practice with a strong systems-based approach and philosophy of lifetime Chiropractic healthcare. We are respectful of each patient's individual health goals and provide care where clinically appropriate to support individual needs & desires, be it pain relief, management of chronic issues, maintenance of specific conditions, preventative care or wellness care.
Our Chiropractic premise is as follows:
The living body is self-healing & self-regulating
The nervous system is the master system & controller of the body
It stands to reason that if you interfere with the nervous system you must interfere with the body's ability to self-heal & self-regulate.
It is our role as Chiropractors to remove interference to the nervous system, with as little intervention as is necessary, in order to restore the self-healing, self-regulatory capacity of the body.
Our Chiropractors are excellent clinicians & educators, defined by their integrity and compassion.