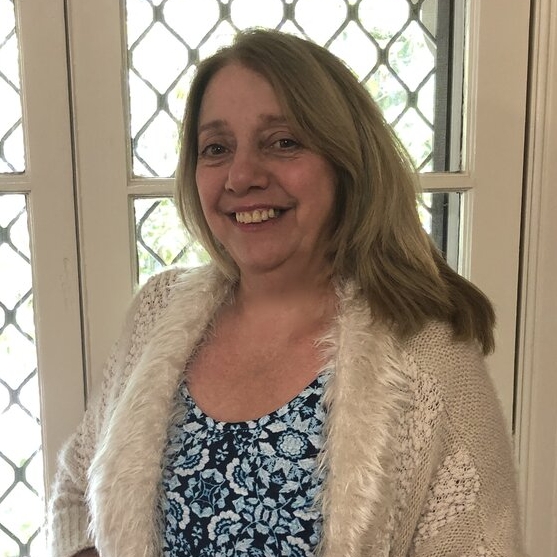 Beatriz Martinez -
Emerald Mist Clinic
About Beatriz
Emerald Mist is a peaceful and holistic clinic where people can receive the benefits of Bowen Therapy and Nutrition advise to improve their health.
Bowen Therapy and Nutrition go hand in hand, I can treat and release pain and structural imbalances as well as give advise in foods and lifestyle changes to help to a quicker recovery especially for chronic conditions.
I have been practicing Bowen Therapy since 2007 and have perfected my skill to have qualified as a Teacher of the ISBT Foundation course. I have Bachelor of Medical Health Science - qualified Nutrition and Dietetics.
Bowen can treat:
· Muscle and joint pain
· Arthritis
· Chronic pain
· Neurological diseases such as Parkinson's and multiple sclerosis.
· Acute sports injuries
· Postural misalignment
· Improve movement
· Lymphatic drainage
· Menopause – hot flushes
· Tinnitus – vertigo – dizziness
· Headaches
· Pregnancy back pain
· Depression and anxiety
· Children's issues such as cholic – bed wetting – anxiety
· Autoimmune ailments such as rheumatoid arthritis and lupus.
Nutrition treatment for:
· Weight management
· Depression and anxiety
· Arthritis
· Eating disorder
· Energy improvement
· Optimal health
· Sports nutrition
· Chronic diseases such as
o Diabetes,
o IBS
o Cardio vascular
o Auto-immune – Thyroid imbalances
· Goal setting and planning
I'm here to help you make small changes to achieve a great success. We will plan your path together in easy to follow and achievable steps.