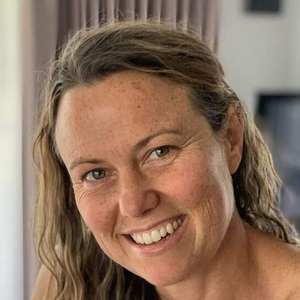 Ailsa Zadow -
Hills Naturopath
About Ailsa
Hi. First & foremost I have always had a love for utilising food as medicine. I value connecting with people and building a respectful and honest relationship with them, to enhance the success of treatment support.
I have been referred to as 'The Realist Naturopath'. It is my belief that health & lifestyle should always be a progress focus, not a perfection focus. Health needs to be achievable with each person's lifestyle. Being a 'Realist' is vital to success, as people's lives are busy, often involving work, study, children, school, sport, music, parents and grandparents.
I like to know what is happening on the inside & the outside of the body. I utilise blood pathology & Hair testing analysis for compatible & incompatible foods, as tools for learning what is happening on 'the inside' of the body, to compliment proposed treatment plans for client's describing symptoms they are experiencing from 'the outside' of their body.