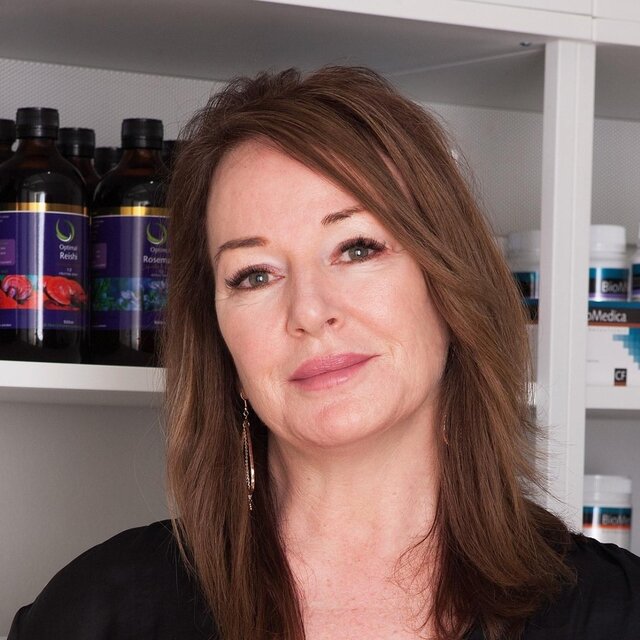 Tanya Edwards -
Performance In Health
About Tanya
At Performance in Health, Tanya delivers a tailored approach to health and wellness for her clients at her Inner West Sydney naturopath clinic. She prioritises an evidence-based approach, working closely and respectively with GP's whilst considering hundreds of years of traditional expertise to support our clients at every stage of their wellness journey.
Tanya is a degree qualified Naturopath whose passion for natural medicine spans decades. In addition to her career as a naturopath, Tanya has lived the life of many of her clients. First, as a busy financial services professional, then as a founding owner of a boutique professional services firm in Sydney CBD, consulting to large corporate clients. Her passion for helping others balance career, family and health further developed from here.
She has also experienced life with chronic health concerns and knows what it feels like to not feel 100%, yet still push herself to deliver in all aspects of her life. And it's something she knows is not sustainable. It's this lived experience, combined with her specialist Naturopathic training, which propels her forward to improve the lives of her clients. She knows what it feels like to be "running on empty" and can attest for the positive change in all aspects of life once her health became her priority.
Due to her holistic approach towards the interaction of mind and body for optimal health, Tanya has three mental health professionals that share the relaxing wellbeing clinic space.
In addition, she has experience in dealing with a range of acute and chronic health conditions.