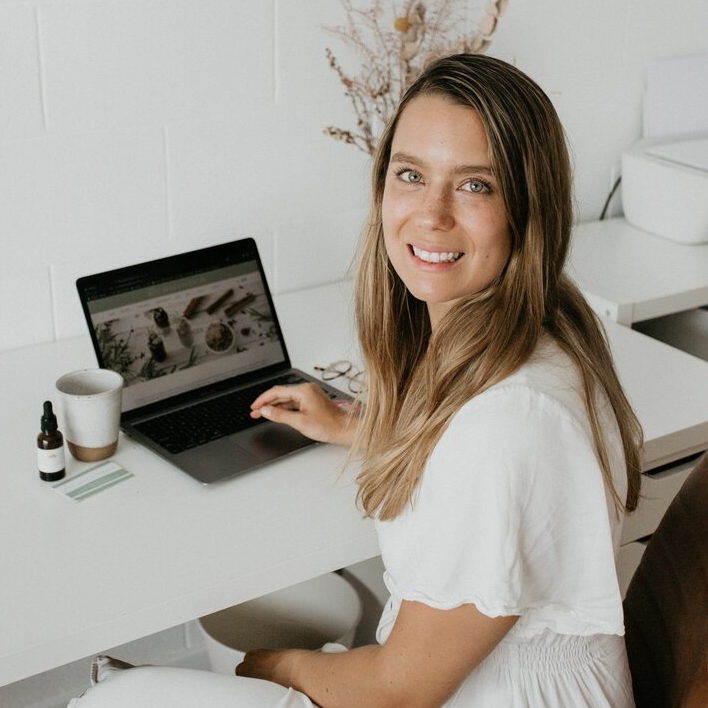 About Tahlia
I am a bachelor qualified naturopath with a passion for educating and empowering clients, particular women to take control of their own health. I take a holistic approach to treatment, using evidence based herbal medicine and nutritional supplementation as well as dietary and lifestyle changes. I look to find a long term solution to treat the underlying cause of your complaints while addressing your symptoms.
I have a particular interest in skin health (acne, eczema, psoriasis), hormonal health, fertility & pre-conception, thyroid conditions and gut health.
My email is hello@tahliajorden.com if you have any further questions.