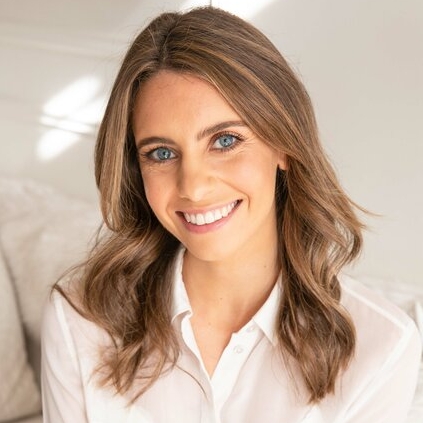 Stephanie Gobbo -
Willow Urban Retreat
About Stephanie
"Stephanie Gobbo is a Clinical Naturopath and Nutritionist. Stephanie holds a Bachelor of Health Science degree (BHSc) and is registered with the Australian Natural Therapists Association (ANTA).
Stephanie specialises in all digestive disorders and autoimmune diseases. She consults from Willow Urban Retreat in Armadale and online via Telehealth.
As a Coeliac herself, Stephanie has dedicated her practice to researching, diagnosing and treating gastrointestinal disorders, food allergies and intolerances and autoimmune diseases. Her other areas of clinical experience include: epigenetics, stress management and adrenal depletion, anxiety and insomnia, preconception care and fertility, skin conditions and immune care.
Stephanie's clinical approach is to identify the underlying cause of presenting symptoms. She will use functional pathology testing if required. Personalised treatment plans are made for clients focusing on therapeutic diet and lifestyle advice, alongside practitioner strength supplements and herbal medicine if needed.
Stephanie is a public speaker in the health industry and runs regular health workshops. She also writes for industry publications and develops her own healthy recipes. Recipes feature in cooking classes Stephanie runs in conjunction with Willow Urban Retreat."