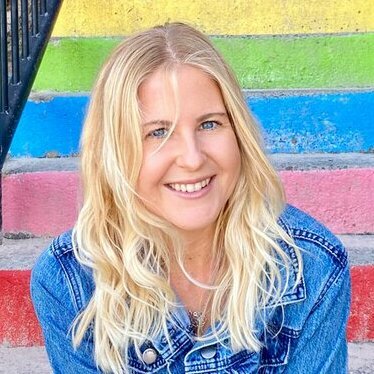 Shae Cantrell -
Happy Healing
About Shae
Shae Cantrell is a Naturopath (BHSc) helping young women frustrated with bloating and pain overcome complex chronic gut issues so they can start living again.
Shae overcame chronic and complex gut issues after becoming severely ill and diagnosed with coeliac disease, SIBO and a liver condition, and is passionate about helping other heal too.
She is Bachelor of Health Science (Naturopathy) degree qualified, with 10+ years lived experience with chronic gut and autoimmune issues.
She has a special interest in coeliac, SIBO, IBS, IBD and mystery chronic illness.
Shae thrives on walking with patients through the healing journey with thorough and detailed case analysis, specific testing when indicated, well-planned and individuated treatment plans, utilising diet and lifestyle, herbal medicine, nutritional supplementation, and energy medicine with flower essences.