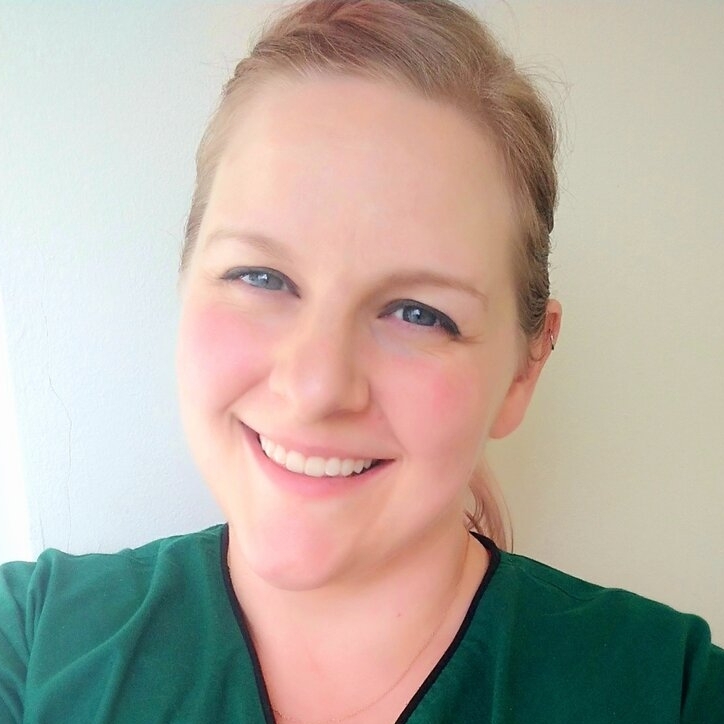 Sarah Hennessey -
South East Natural Health
About Sarah
Hi, I'm Dr. Sarah Hennessey (TCM)! I help exhausted, stressed out women find wellness and joy in their lives. Too many women are feeling depleted, anxious, and doubting of their self worth. I'm here to help you navigate your way back to feeling strong, healthy, and happy. My area of interest is in the transitional phases of women's lives which often involve complex hormonal changes – fertility, pregnancy, postnatal, and peri-menopausal. This can also include gynecological diagnoses such as endometriosis, PCOS, and dysmenorrhea.
Many of these conditions and concerns are often accompanied by stress, poor sleep, intense emotions, low energy, low sex drive, and feelings of being misunderstood.
At my clinic, South East Natural Health, I combine the modern wisdom of biomedical science with traditional methods of healing to provide customized, patient-centered treatments. Using acupuncture, herbal medicine, and clinical supplementation, the focus of my treatments often revolves around the healthy function of the autonomic nervous system and endocrine system. These systems have an effect on our hormones, our fertility, our energy, our mental function, and our overall health.

So whether you are dealing with low energy, stress and overwhelm, poor fertility, painful or wonky periods, or low sex drive, I am here to help you understand what your body is telling you, and how to feel your very best!