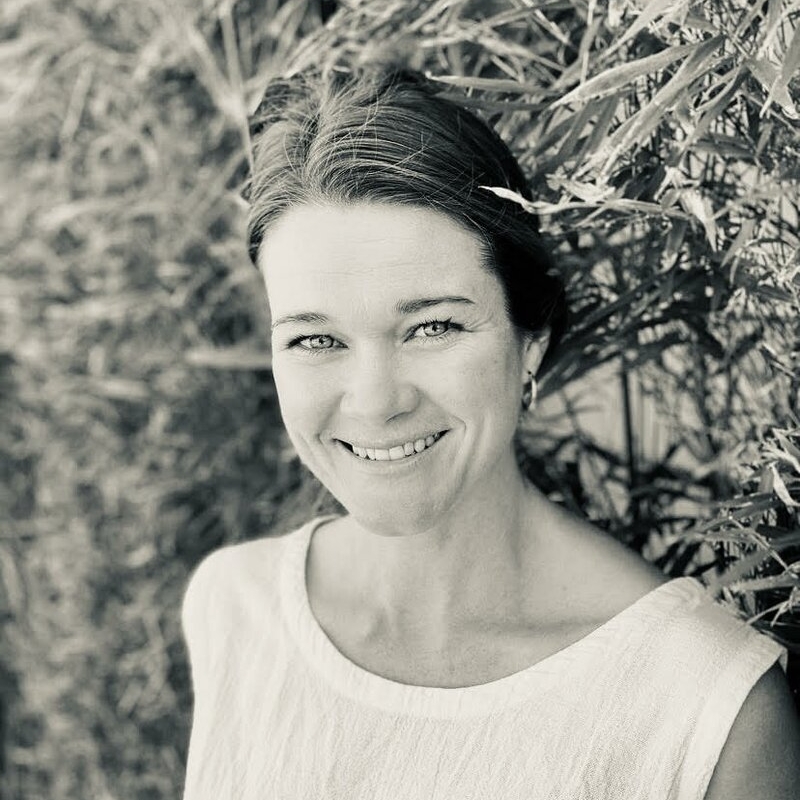 Sam Wilson Holistic Nutrition
About Samantha
Guiding you to heal intuitively and optimise your vitality. My goal is to empower you to take back control of your health. As a degree qualified Clinical Nutritionist, I utilise evidence-based practices, food as medicine and a personalised approach to guide you to better health. My aim is to provide you with the tools and education to have you feeling your best by taking the confusion out of health and wellbeing. I take a holistic approach to nutritional medicine and work preventatively as well as proactively to optimise your health.
I am happy to chat all things health but am particularly obsessed with:
· Women's health
· Mental wellbeing including stress, anxiety, depression
· Adrenal exhaustion
· Nutritional deficiencies
· Digestive health
· Immune support
· All aspects of natal care; pre-conception, pregnancy and post-natal support
I hold a Bachelor of Health Science in Nutritional and Dietetic Medicine and am an accredited professional member of the Australian Natural Therapists Association.
Based in Newcastle, Awabakal, NSW, I see patients face to face in clinic or online for video consultations.