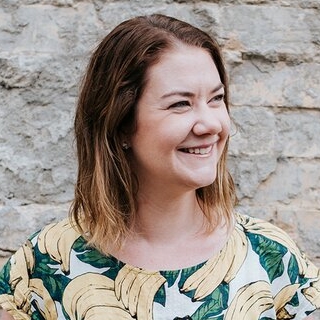 Melissa Finlay Nutritionist
About Melissa
I am a qualified Nutritionist specialising in women's health.
I help women with:
-PCOS
-Endometriosis
-Hormonal Imbalances
-Thyroid conditions
-Pre and postnatal nutrition
-Healthy Weight Loss
I also offer an online course for women called The Amazing Mums Academy, where you will learn how to use food, nutrition and lifestyle to balance hormones for healthier cycles, have better mental clarity and get energised. Please check out my website to find out more about me and the services I offer.