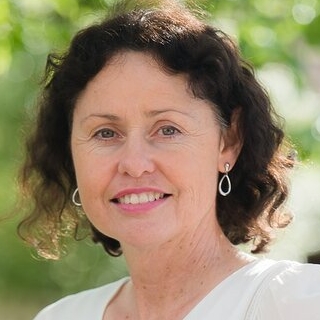 About Melisa
Melisa a degree qualified Naturopath with a special interest in helping women with weight loss, digestive disorders, hormone imbalances and immune issues.
An initial consultation is 1 hour whereby information is gathered about your current health concerns, medical history, family health history, allergies, a systems review and your diet. If you have had any recent blood tests these are also looked at so that to assist in making a naturopathic assessment of your health and formulating a treatment plan.
Melisa is also a Metabolic Balance Practitioner, which is a unique weight loss program that will help you to get your metabolism and hormones in balance so you lose weight and feel great.
Mobile: 0402302090