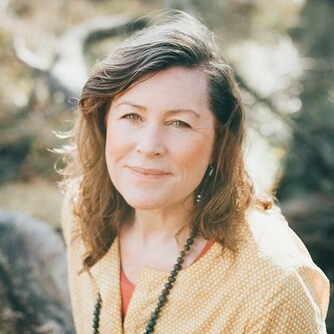 Melanie Turner -
Naturemed
About Melanie
TAKE CONTROL OF YOUR HEALTH
​​ START FEELING BETTER TODAY
UNEARTH OBSTACLES TO HEALING
​​ LEARN WAYS TO OVERCOME THEM
UNDERSTAND THE USE OF FOOD AS MEDICINE
DISCOVER THE MAGIC OF HERBS
GET A PROFESSIONAL NATURAL HEALTH PLAN WITH MELANIE
As a Naturopath with a Masters in Human Nutrition, I am specifically trained in the evidence based application of vitamins, minerals, nutrition and herbs in health conditions and disease states; using chemistry, biochemistry, anatomy and physiology and pathology as a base.
I use my knowledge of the chemical constituents of herbs and foods and how they potentiate the healing process or prevent disease.
I will take the time to listen to your case and work with you to identify key health areas to address straight away so you will feel better in the quickest time possible.
I am registered with the Naturopaths and Herbalists Association of Australia