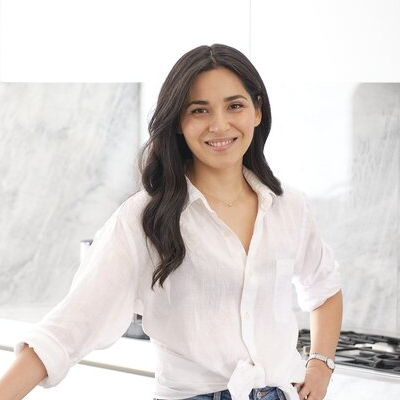 Maya Butti -
Avani Natural Health
About Maya
Maya is a Sydney based holistic Nutritionist and Yoga Teacher.
With a practical approach to your health, Maya's treatment plans are realistic and achievable, customised to each person's individual needs.
Treatment plans include dietary suggestions, supplement prescription if deemed beneficial and lifestyle recommendations. Pathology or functional testing may be requested.
Maya has a special interest in stress management, sleep disorders and anti-aging.