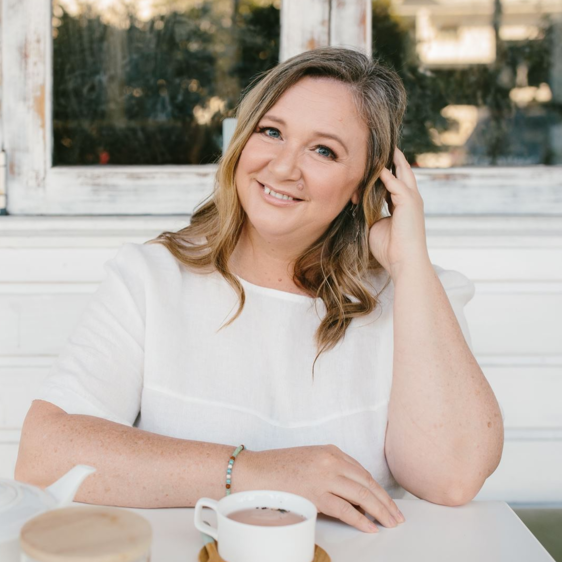 Leesa Young -
Wellness Simplified
About Leesa
Leesa is a qualified naturopath and holistic nutritionist dedicated to providing simple, clear, empowering support for women's health and hormones, with a special interest in providing preconception and fertility support.
Leesa offers a comprehensive and practical approach to preconception health, which aims to optimise the health of your egg & sperm prior to conception, and take an in-depth look at your current hormone health to make sure your cycles are following their optimal natural rhythm.

Key treatment areas:
Women's health and hormones
Fertility, preconception and pregnancy care
Digestive health
Thyroid health
Stress, overwhelm, anxiety, low energy
Insomnia and other sleep disturbances.
Get in touch to arrange a FREE chat or to book an appointment.