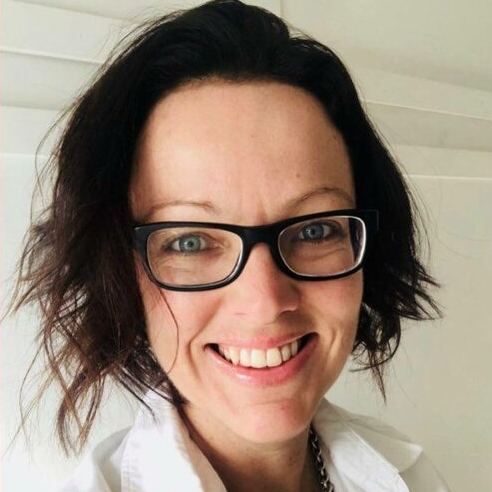 Leahanna Stevens -
Functional Health Studio
(online consults available)

(online consults available)


Wright street


Devonport

,

7310

Tuesdays 9-2pm, other flexible hours

0408 648 078

functionalhealthstudio.com
About Leahanna
Welcome and thank-you for visiting
It can be a very confusing world out there in terms of healthcare options that are right for you. I've worked for over 20 years in the Emergency Department seeing chronic conditions that time and time again frustrate patients. Slow to heal and slow to improve their health. Often left with a long list of medications they are stuck with for the rest of their lives.
How can this be the way to optimal health?
It's time to stop and think … Dis-ease NOT Disease!
If you want to start looking for the true root cause of your symptoms then we need to talk
Do you suffer with anxiety, joint pains, GUT issues, depression, lethargy, brain fog, high blood sugars, mood swings, hormonal imbalances and womens health issues
Please check out my website and email me for more info