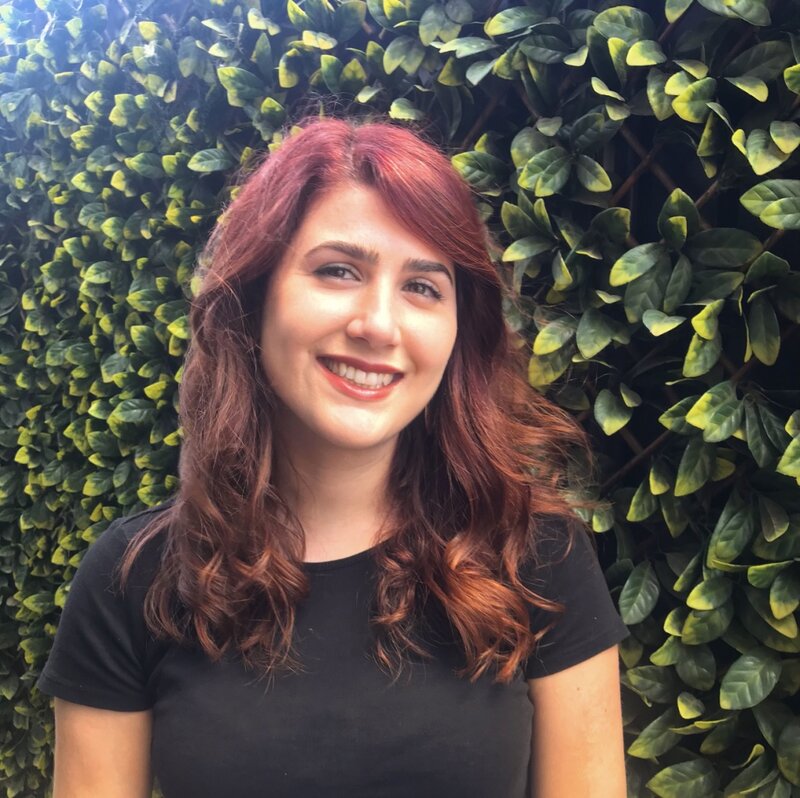 Lauren Versace -
Lauren Rose Naturopathy
About Lauren
Lauren Rose Naturopathy is an online Naturopathic service that focuses on helping you achieve your health goals through herbal medicine, nutritional supplementation, dietary and lifestyle advice.


As a qualified Naturopath(BHSc), in each consult I focus on skills of extensive case taking to find the cause and assist in treatment. Food is medicine is the basis of my practise. This focuses on helping to educate the fundamentals of health to the community through implementing both scientific and evidence based practice medicine.
Herbal medicine is something I am truely passionate about, how for thousand of years, herbalism has been passed down showing the relationship between the chemistry and the energetics of plants, helping us create a healing response. The combinations of herbal remedies, the awareness of what food we put in our bodies, the importance of sleep and mindfulness can help us reach our health goals.
Lets work together to learn what we put in our bodies to assist in restoring your health in nurturing your mind, body and soul.