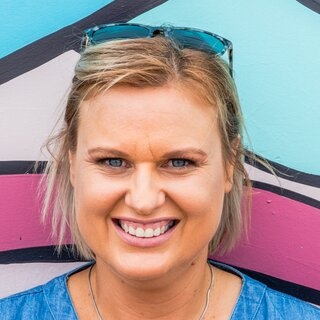 Kellie Hansen Naturopath + Coach
About Kellie
I support people in living life to the fullest by empowering them to remove the physical, emotional and mental roadblocks that are holding them back.
And it doesn't end there.
I equip people with lifestyle tools to create optimal health and happiness so they can show up for their children, partner, family, friends, career and, most importantly, themselves.