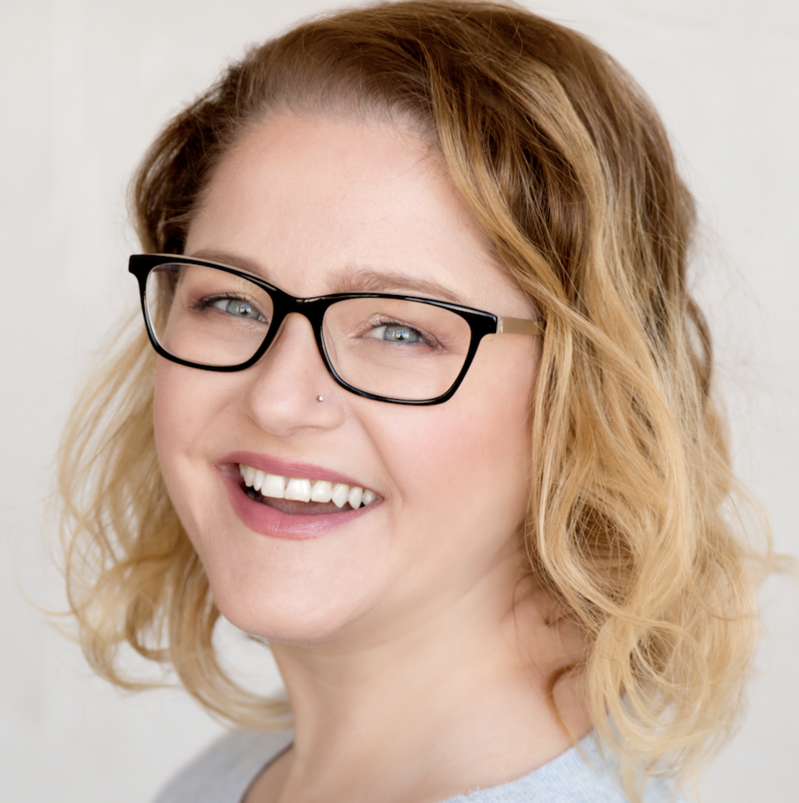 Kellie Eason -
Milk Early Parenting Support
About Kellie
Hi! I'm Kellie & am a Nurse, Midwife & Board Certified Lactation Consultant.
I have had over 20 years of experience working in Melbourne's Teaching Hospitals & within the community in Private Practice.
I provide support to families with:
Prenatal Baby Prep
Breast & Bottle feeding Support
Sleep & Settling Support
Together, we work out the cause of your baby's feeding & sleeping issues, so that we can formulate a targeted plan to get mums & their bubs back on track to feeling healthy, happy & vital again
I have additional training in:
Infant & Maternal Mental Health
Baby Sleep Training
Oral Myofunctional Therapy/Feeding Therapy
Baby bodywork - gentle rhythmic movements
I am known to get mums & bubs doing "baby pilates", massages & stretches to help enhance their development & bonding.
I also target mum's diet. & nutrition to ensure she is feeling her best.