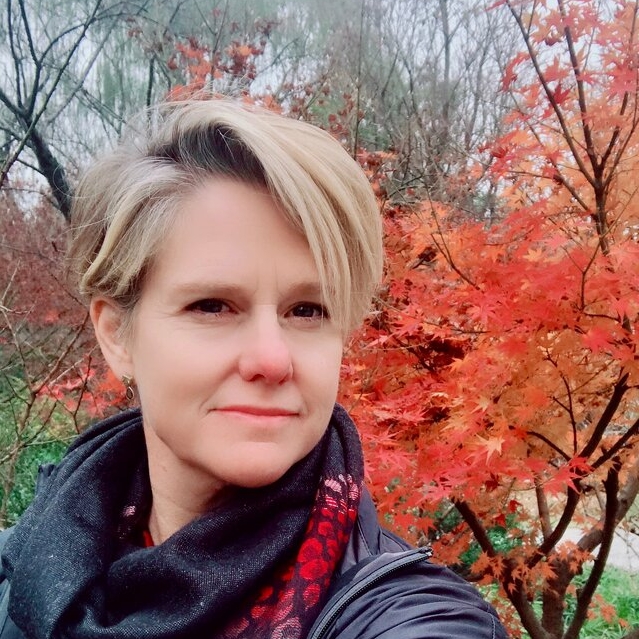 Kaylene Minett -
Lotus Health And Wellbeing
About Kaylene
Join me on a journey to health, happiness and harmony. Hi, I'm Kay and a practitioner of Oriental Medicine - an incredibly powerful healing system that offers a viable approach for the perception and treatment of illness. When we follow the wisdom imparted from ancient traditions, we can address some of the stresses that modern day living has afflicted us with. I love sharing the knowledge and wisdom of the east Asian philosophies and helping you integrate it into your lifestyle to make positive changes to your wellbeing.
​
Have a specific health issue you want to address? I have trained in Japanese superficial, Chinese Traditional, electro-acupuncture and auricular (ear) acupuncture.Come and see me to find out more, or book in for a health consultation and treatment at reZEN Oriental Medicine.
​
Appointments available Mondays and Wednesdays at Lotus Wellbeing, 50 Crown Street in Wollongong, and Tuesdays by appointment at SaltBush Clinic in Austinmer.
​
2hour street parking available or council carparks in Stewart St or Burelli St for longer stays.
Servicing all suburbs from Shellharbour through to Helensburgh.