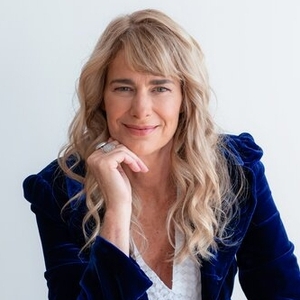 Karlene Georgiadis Naturopath
About Karlene
Karlene Georgiadis is a naturopath and author and is fondly referred to as 'The Poo Queen' by thousands of dedicated patients and clients. She has literally spent years of her life reading and analyzing other people's poo in order to understand and solve their greatest health mysteries.
Karlene applies medical pathology testing and scientific research with traditional health principles to uncover and treat the cause of health issues. She then develops personalized treatment plans by interpreting the test results based on the evidence collected from the health data and in consultation with the patient and their symptoms.
Karlene is passionate about being up to date with the latest research and laboratory testing methods.
Who Karlene helps:
· Patients who are sick of feeling like life is a battle and fighting their body and symptoms, just to function normally.
· Patients suffering autoimmune conditions such as Hashimoto's, Chronic Fatigue, Multiple Sclerosis, Diabetes, Parkinson's Disease, Coeliac and Crohn's Disease.
Patients who are motivated by the accountability and support from a practitioner who cares and is invested in their success.
· People who want to know what it's like to reach optimal health and are prepared to do the work to get there.