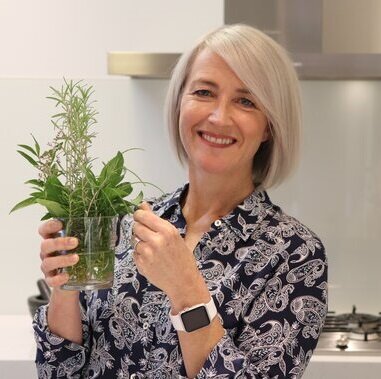 Julie Howell -
Digest Health
Geelong

,

3220

,

VIC

(online consults available)

Mon-Fri 10.00am-4.00pm

digest.health
About Julie
Julie is a passionate nutritionist dedicated to improving the nutritional and gut health of her clients, based on current evidence-based research. Having experienced first hand the challenges of managing chronic digestive issues, Julie takes a holistic view of an individual's lifestyle and eating habits. From this she provides practical nutrition advice to help individuals regain a healthy relationship with food, nourish and heal the digestive system and restore wellbeing for the long-term.

Diet is widely considered the single most important behavioural risk factor that, when improved, can enhance the health, wellbeing and longevity of individuals. Every person is unique, and there is much individuality in the healing process. Through nutritional counselling and gut microbiome analysis (where requested) Julie aims to help clients improve and better understand their own gut health to identify and change unhealthy eating habits that may be affecting their health. Please be assured that dietary preferences, likes and dislikes will be respected.
With post-graduate qualifications in human nutrition (MHumNutr) and psychology (GradDipPsychStud), Julie is aware that eating habits are among the most difficult behaviours to change. For this reason she believes that developing a respectful, nurturing and honest relationship with clients is vital to help them achieve their own health and wellbeing goals.