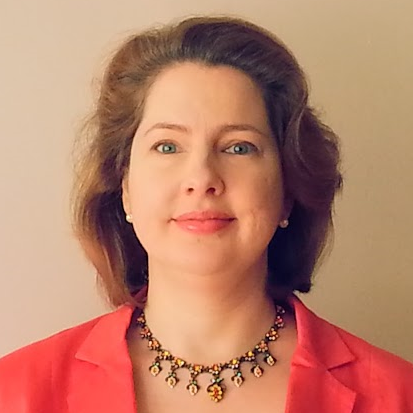 Imogen K Salzman -
Upwey Psychology & Herbs
About Imogen
Upwey Psychology & Herbs
Upwey Psychology is an Integrative Health Care Practice founded in 2010 primarily to provide psychological treatment and relief to children, adults and couples experiencing the negative effects of Psychological Trauma. This condition often presents as unresolving conflict with a partner in addition to signs and symptoms of Depression and or Anxiety.
Upwey Psychology is located in Upwey at the foot of the Dandenong Ranges. Our practice accepts referrals from Individuals, Couples, GPs and Allied Health Practitioners. We are able to offer Medicare Rebates for treatment.
Principal Psychologist & Herbalist
Imogen K Salzman is a Counselling Psychologist and Traditional Herbalist with more than 20 years of progressive experience in Mental Health treatment provision, training and service delivery in private, government and non-government agencies. She is passionate about the creation of resilience across individuals, families and communities through Integrative Medicine and collaborative Health Care Practice.
Imogen has a wide range of therapeutic skills, knowledge and experience to offer with diverse academic and professional training. Imogen holds Master Degrees in Psychoanalysis and Medical Herbalism. She also has post graduate training in Drug Dependence and Psychology. She is currently completing a Professional Doctorate and PhD in Integrative Medicine.

She has previously has held roles as Clinical Associate at Swinburne University, Unit Chair at Monash University, Intern and Registrar Supervisor and Senior Counsellor. She is a Fellow of the Counselling College of the Australian Psychological Society. She has diverse experience in Policy Development and Case Management across Local and State Government Agencies. And enjoys training in Aikido when she can get to the Dojo.