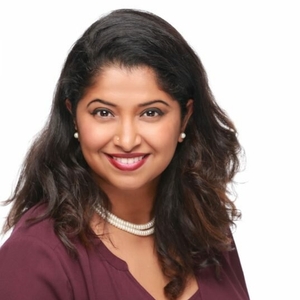 Dr Dr Ashwini Gana Baskaran -
Sanctuary Wellness And Medical Centre
About Dr
Sanctuary Wellness & Medical Centre
We offer a wide variety of services from Conventional GP practise with evidence based lifestyle and natural health services, Preventative health for your whole family, nursing services and a range of allied health to complement optimum patient care. We accept appointments and walk-ins and provide the highest health care for our patients. Come visit us and experience the difference in patient care.
Our doctors have special interests including children's health, men and women's health, antenatal care, sexual health, skin care, mental health, travel medicine, preventative health and occupational medicine.
At Sanctuary Wellness & Medical Centre, our GPs and allied health team believe in a holistic approach to healthcare. Our practitioners will ensure your care is personalised so that you receive the most appropriate treatment. Sanctuary Wellness & Medical Centre is a privately billed practice however ( kids below 12 and aged pension card holders will be bulk billed) , discounted rate applies to kids age > 12 years to < 16 years and health care card, concession card and Commonwealth Senior Health Care card holders. Please call our practise for fee information.