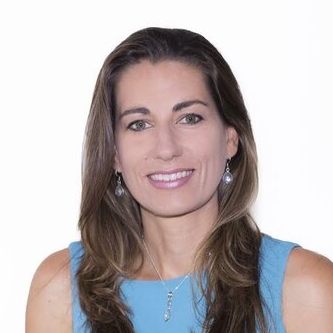 Deborah Smart - Smart Nutrimed
About Deborah
Deborah Smart is a nutritionist providing clinical services from the Narangba Valley Medical Centre (Woolworths complex). She has a special interest in autoimmune conditions and nutrigenomics. Nutritional Medicine is a holistic approach to healthcare that considers the root causes of disease and illness: genetics, environment, nutrition, and lifestyle choices. It is a science-based, integrative approach that recognises the bio-chemical uniqueness of each individual. It's all about finding what will best help restore health and balance.
BIO:
After an early career as a high-school teacher, I spent four years working with churches and communities devastated by AIDS in southern Africa. This increased my determination to help people achieve their potential and pursue optimal health through nutrition.
My own journey with Multiple Sclerosis, diagnosed in 2005, had a huge impact on my desire to help people battling autoimmune disease. While I advocate for the use of standard treatments, particularly in acute disease states, I soon realised there were also long-term benefits of a holistic approach to my overall health. Nutritional Medicine helped me to identify scientifically validated nutraceuticals and dietary interventions to assist in the management of MS and autoimmune disease. My general health, which was poor for a long time before being diagnosed with MS, also improved. I know how confusing and challenging the road to better health can be, but also how rewarding. I now love to journey with many others towards their health goals.
​
I have a special interest in auto-immune conditions, mental health, and hormonal imbalances, as well as experience supporting a wide range of conditions with nutritional therapy. I am an accredited Nutritionist with the Australian Natural Therapies Association, with a Bachelor of Health Science in Nutritional Medicine.