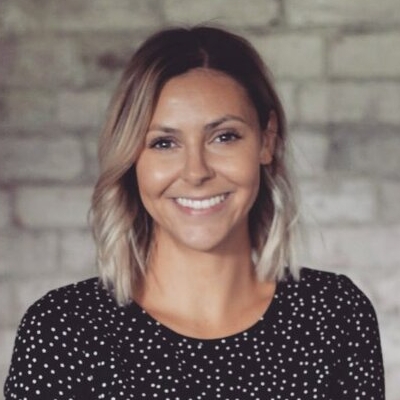 Danika Gillis -
Danika Jane Naturopathy
About Danika
Danika Jane Naturopathy - a place for holistic skin healing
I specialise in treating women with post pill acne, hormonal acne, dermatitis, rosacea and healthy ageing.
Working online allows me to offer my services all over the world and help women regain their confidence from the comfort of their own home.
I have personally experienced acne for a large part of my life, so I have been on the same journey and will accompany and educate you to get the skin you deserve.
I have a Bachelor of Health Science (Naturopathy) and have completed post-graduate study in the areas of Dermatology, Skin/Gut Connection, Gut Disorders, Fatigue and Sleep conditions & Anxiety and Stress disorders.