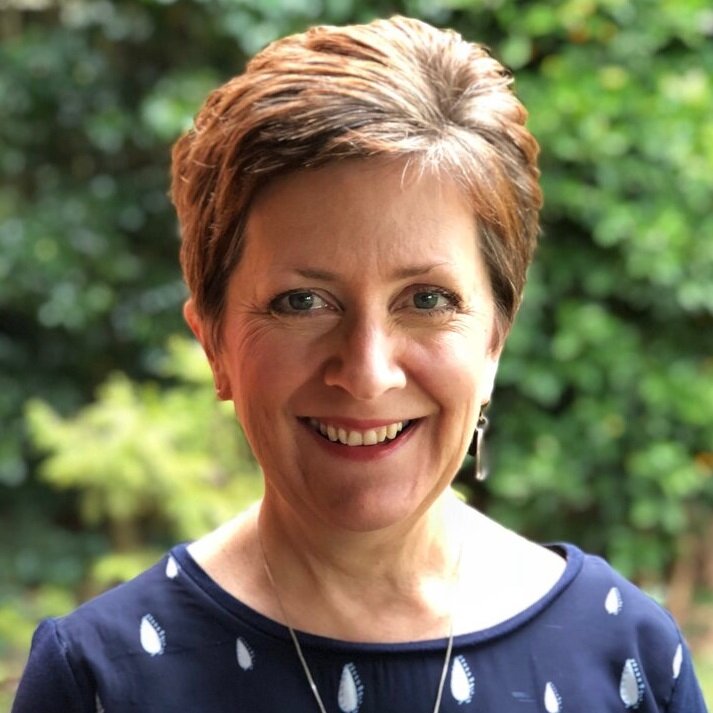 Christine Dashper -
Pure Element Naturopathy
About Christine



I have a special interest in mental health and women's health, particularly peri-menopause and beyond, yet I also treat an array of health concerns for adults and seniors.
As a Naturopath, I not only work together with my patients on their health concerns but I also bring lifestyle, work, play, family, mental health and well-being into the discussion. As all aspects of life are connected to make up the whole person, this approach can bring great benefits.
I utilise a combination of therapies including Western Herbal Medicine, nutrition, essential oils, flower essences and lifestyle advice. It all depends on the patient's needs and of course, communication with other health practitioners they may be working with. When it comes down to it, it's a team effort to support people in achieving their health goals.