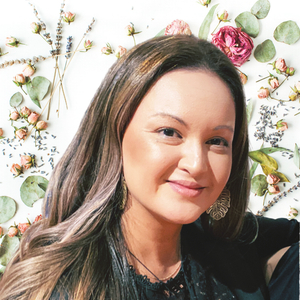 Wild Heart Wellness - Celeste Santucci
About Celeste
Wild Heart Wellness is a women's wellness clinic offering naturopathic medicine, clinical & holistic nutritional medicine, yoga and meditation. We also have a virtual e-boutique that stocks hand-crafted organic therapeutic grade teas, self care range, wellness and lifestyle products available to the public.
We specialise in a wide range of female related conditions such as creating hormonal harmony (PCOS, endometriosis, menopause), digestive health, infertility/natural fertility, preconception care, pregnancy, breastfeeding, mental health, thyroid health, weight management and physical/emotional self care practices.
We are a virtual clinical practice offering a clinical dispensary and herbal dispensary available to all of our client's for their personalised individual treatment. Our yoga studio is available online via YouTube, as well as face-to face classes.
We are also available to connect with our wider virtual community through Facebook, Instagram and YouTube at our following social media platforms @wildheartwellness.co and website www.wildheartwellness.co